Sunrise Skin Cancer Surgery Center is a certified ambulatory surgery center, founded by Dr. Scott Freeman in 2019, with the goal of better serving the patients of Sunrise Dermatology by providing specialized reconstructive services in a safe outpatient surgery setting. Our facility is licensed, monitored, and accredited by both Medicare and the Accreditation Association for Ambulatory Health Care (AAAHC).  The Sunrise Skin Care Surgery Center has met or exceeded all of the standards and regulations by which we are measured.
All procedures are done under local anesthesia and utilized for the majority of the reconstructive plastic surgical procedures required for patients, following Mohs surgery, who will benefit from reconstructive cosmetic procedures.  Surgical procedures performed in this setting not only have resulted in lower possible infection rates but they also allow for the quickest postoperative recovery related to the use of local anesthesia.
This state-of-the-art facility is conveniently located at the Sunrise Dermatology Mobile, Al office location – 70 Midtown Park E., Suite A.
For more information, call 251.544.6407 today.
Sunrise Skin Cancer Surgery Center – For the Life of Your Skin!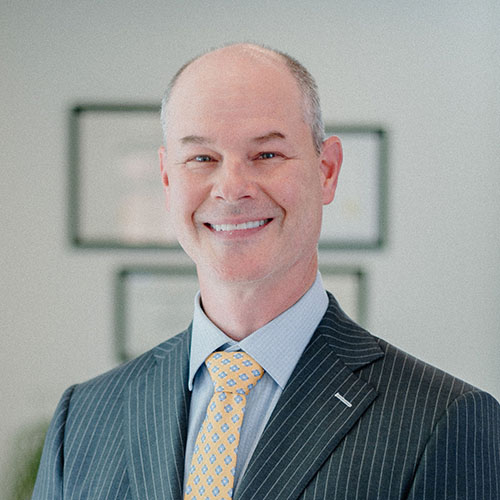 Scott Freeman, M.D., Medical Director
Fellowship Trained Skin Cancer & Reconstructive Surgeon